From office boy to CEO: Dadashaheb Bhagat's inspiring journey
Dadashaheb Bhagat, 29, is a happy husband and a proud father of a 3-year-old girl | NewsBytes
Dadashaheb Bhagat, 29, is a happy husband and a proud father of a 3-year-old girl. He hails from a small village in Beed, Maharashtra, which otherwise known for sugar mills, is making headlines because of his work.
About 10 years ago, Bhagat started off as an office boy but his urge to learn and succeed has made him an ambitious and inspiring CEO.
Bhagat started his career as an office boy at Infosys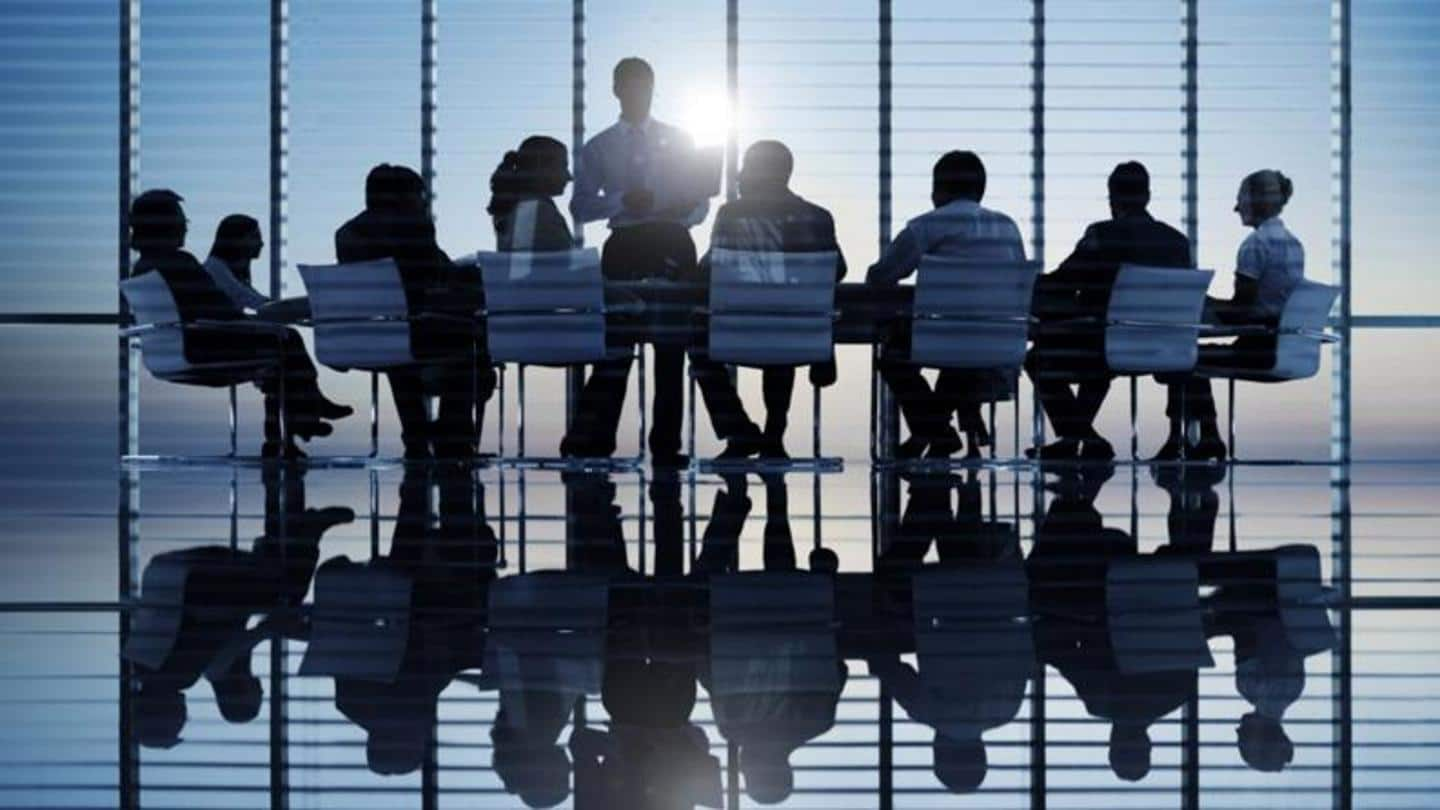 After finishing high school, Bhagat left his village to pursue something meaningful in the city of Pune. He completed ITI diploma course but instead of choosing some industrial work, he joined an Infosys guest house as a room service boy, earning around Rs. 9,000 per month.
"I saw a new life. Cars, computers, and people dressed in formal clothing. Everything was new," recalled Bhagat.
From animation course to his first 'real job'
While Bhagat was mesmerized by the corporate life, the lack of a college degree meant he would never fit there. As he was exploring other avenues, he was guided to pursue animation and design.
He worked during the night and studied animation in the day. After finishing the course, Bhagat landed a 'real job' in Mumbai, which he quit after some years to move to Hyderabad.
In Hyderabad, Bhagat learned C++ and Python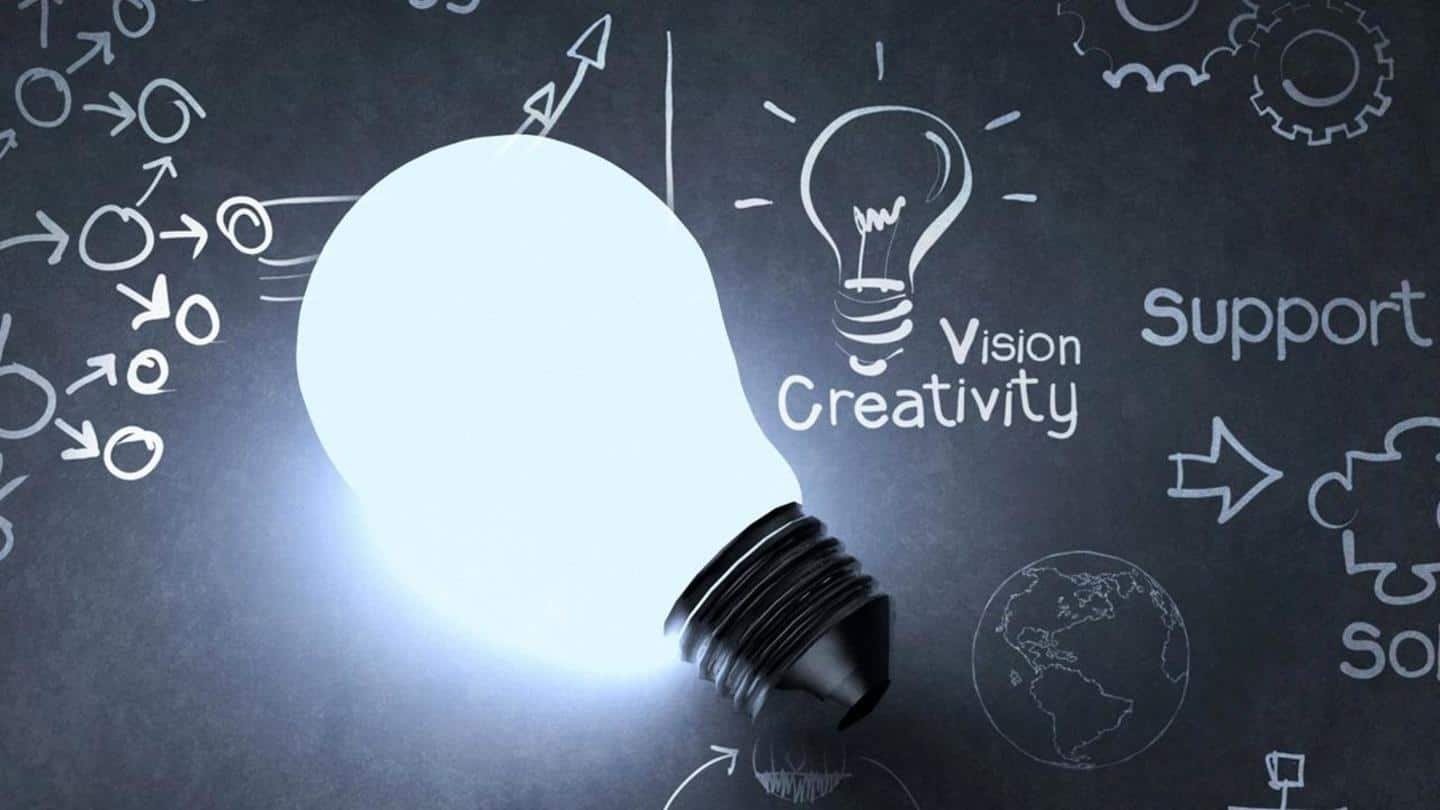 While working with a design and graphics company in Hyderabad, Bhagat started learning C++ and Python.
He realized several visual effects were rather time consuming and it would be great to work on a library of templates for reuse. That idea grew further and he started selling those design templates online.
The 'accidental' start of his entrepreneurial journey
In an unfortunate turn of events, Bhagat met with a road accident. Bed-ridden Bhagat quit his job and started working full-time on expanding his design libraries.
In 2015, his first company Ninthmotion came into being. In just a few years, he ended up serving around 6,000 customers worldwide, including prominent names like BBC Studios and 9XM music channel.
The birth of DooGraphics - India's own 'Canva'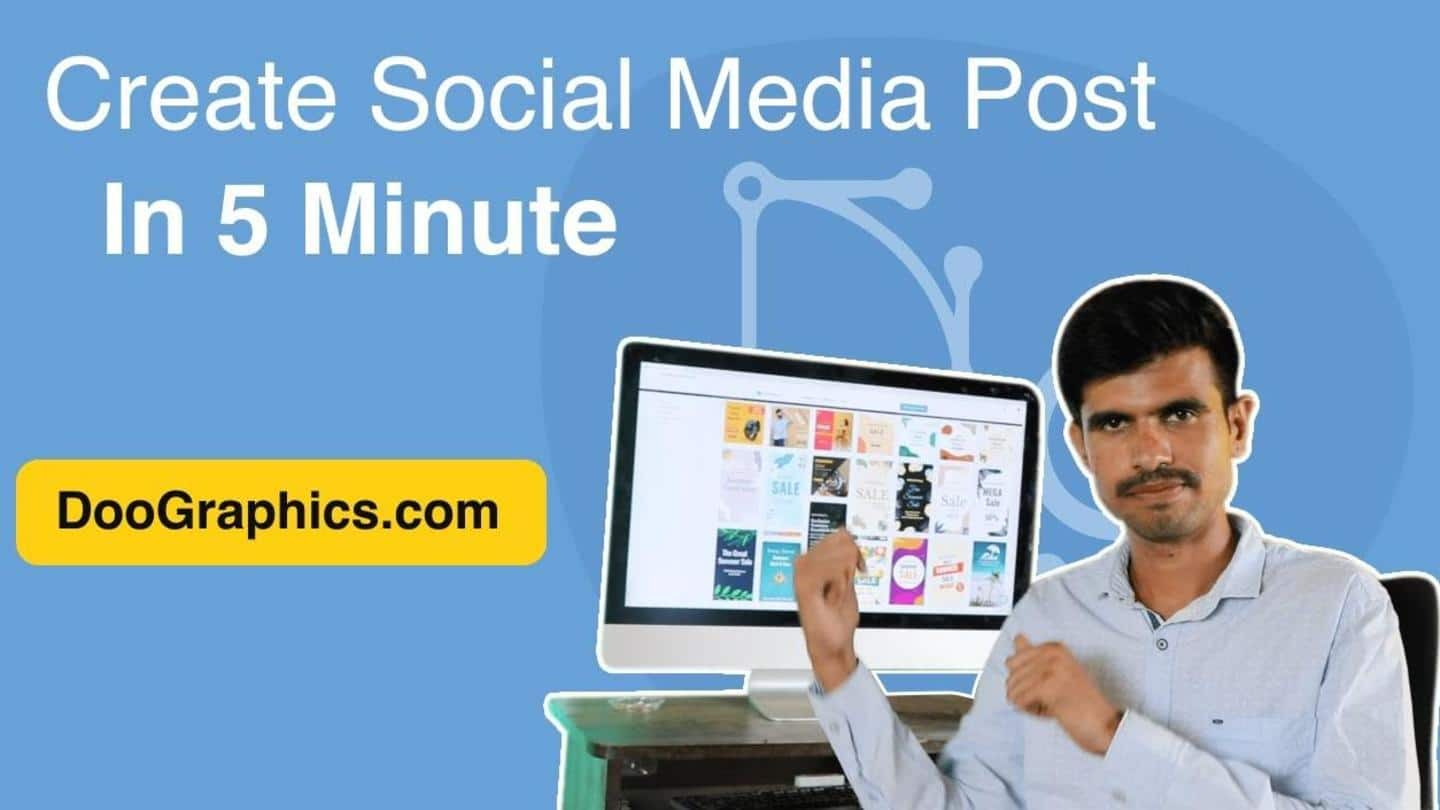 After months of R&D, Bhagat decided to develop a software for online graphic designing - something like Canva. This led to the birth of DooGraphics, Bhagat's second company. The platform allows users to create templates and designs with an easy drag and drop interface.
However, the COVID-19-induced lockdown forced him to shut operations in Pune and move to his village in Beed, Maharashtra.
The watershed moment and rise of DooGraphics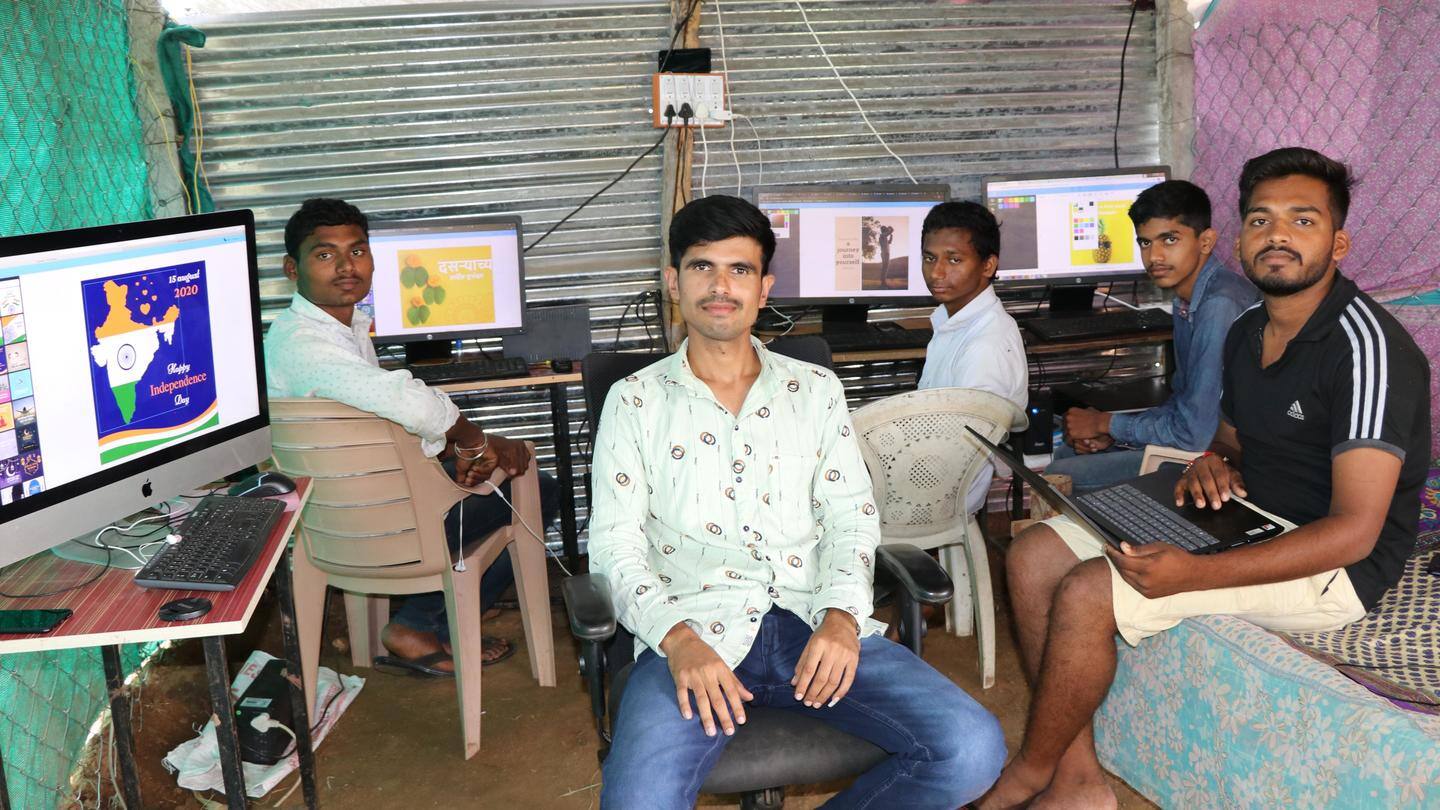 Due to lack of a good infrastructure in his village, Bhagat made some temporary arrangements on a hilly cattle shed where 4G network reception was good.
Bhagat and some of his friends, whom he hand trained on animation and design, started working from the shed.
Soon, more youngsters from the village were trained on DooGraphics and things were up and running.
PM Modi mentioned Bhagat's journey in 'Mann Ki Baat'
'Want to make DooGraphics the world's largest design portal'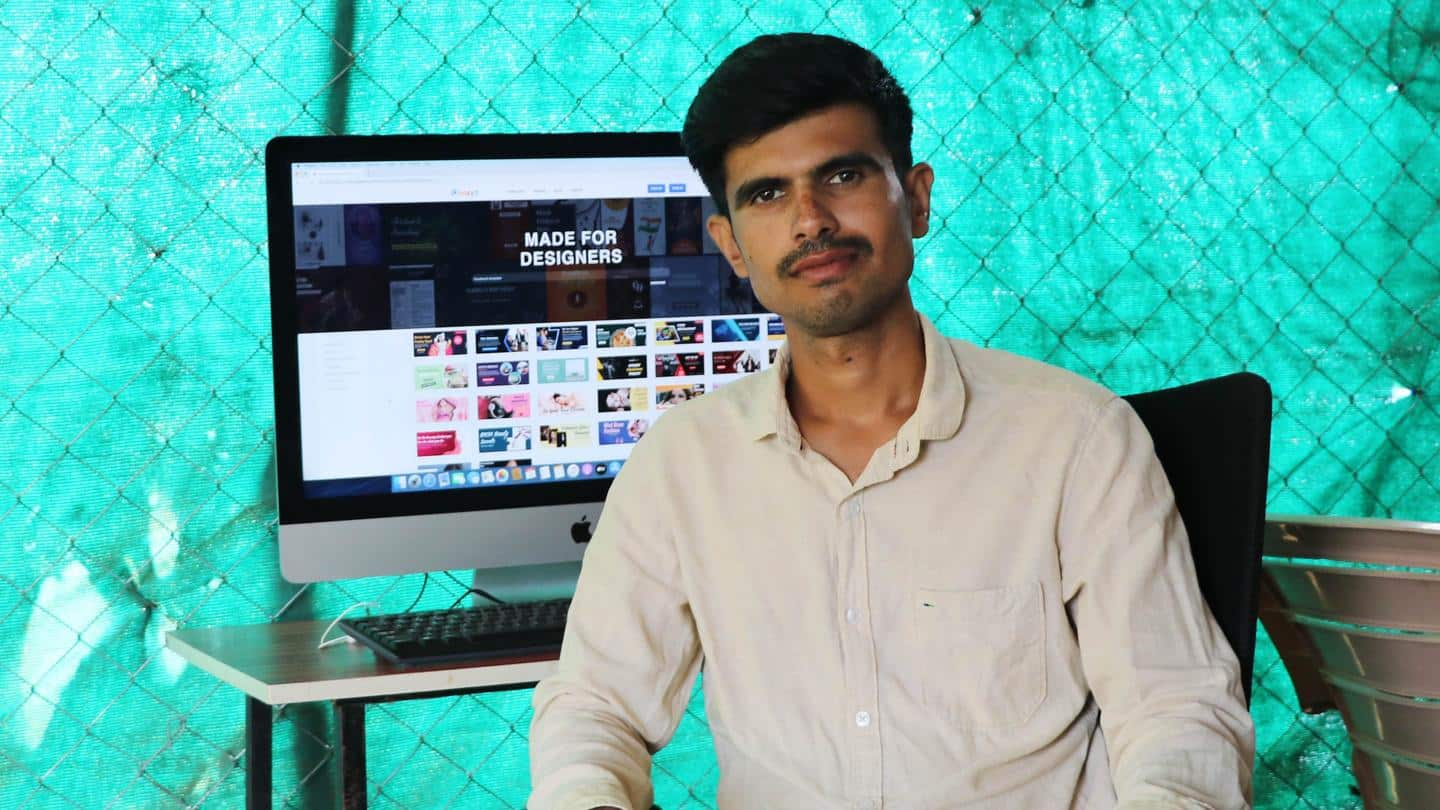 To further PM Modi's vision of 'Atmanirbhar Bharat,' Bhagat wants to make DooGraphics - a fully made-in-India software - the world's largest design portal.
"We have so many talented designers, photographers, developers, and creators but roughly 95% of the design software is from outside India," said Bhagat.
"Through DooGraphics, I want to offer our MSMEs, start-ups, and other brands a good and inexpensive tool."
Bhagat is also readying iOS and Android apps for Doographics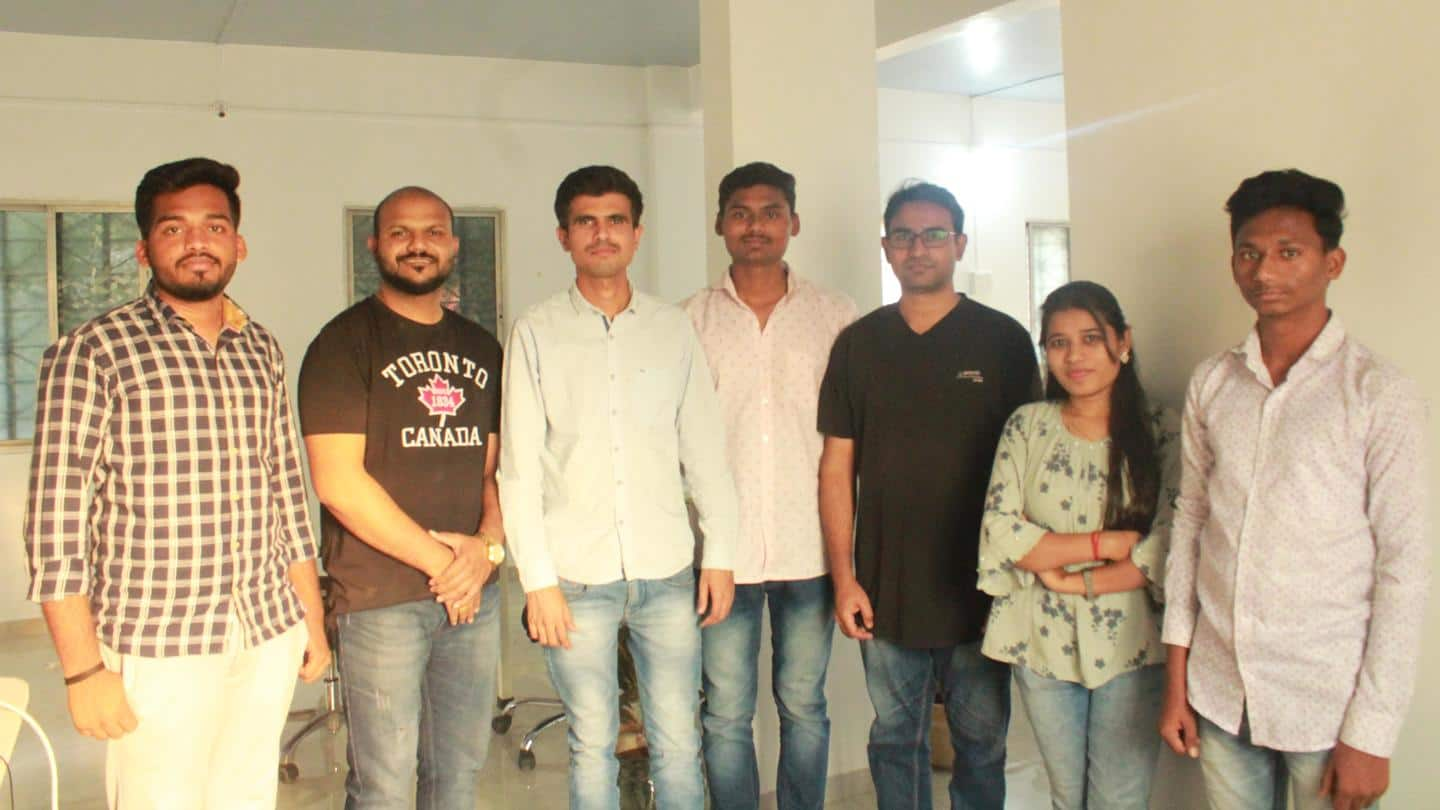 Bhagat is developing an app for Doographics that will be available for Android and iOS devices in the coming six months.
The software is free as of now but a paid 'Pro Plan' is expected to be introduced soon for the company's roughly one lakh monthly users.
At present, Bhagat is arranging funds to grow the brand and support his 35-member strong team.